Featured Properties
Find Your New Home
The Details
Amenities
Gym
Hardwood Floors
Stainless Steel
Outdoor Space
Storage
Washer/Dryer
Pet Friendly
Stunning Interiors
See For Yourself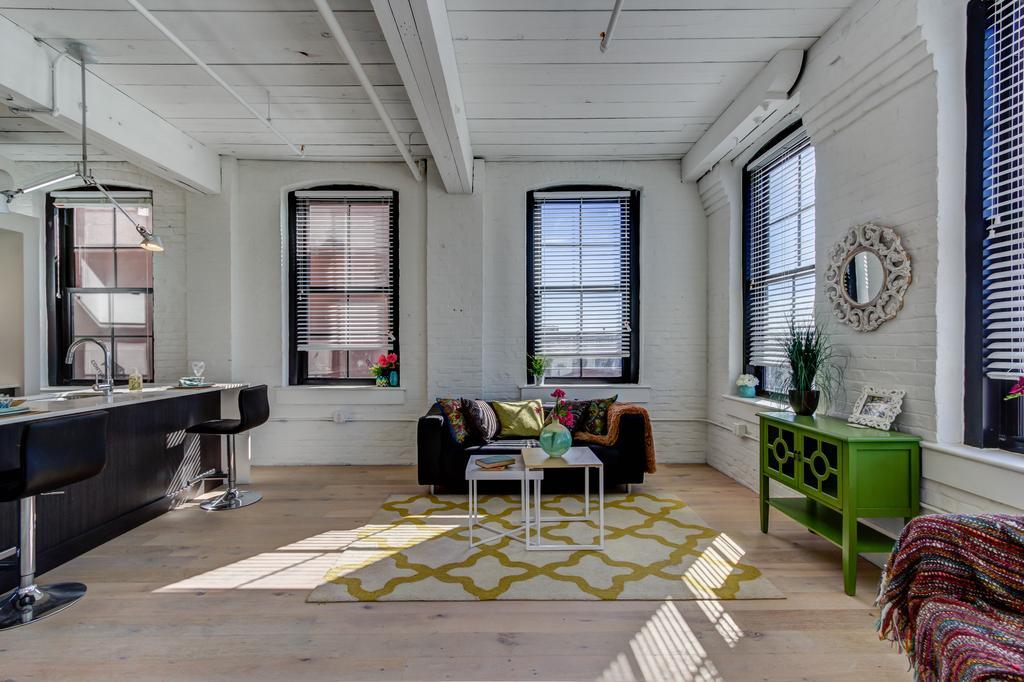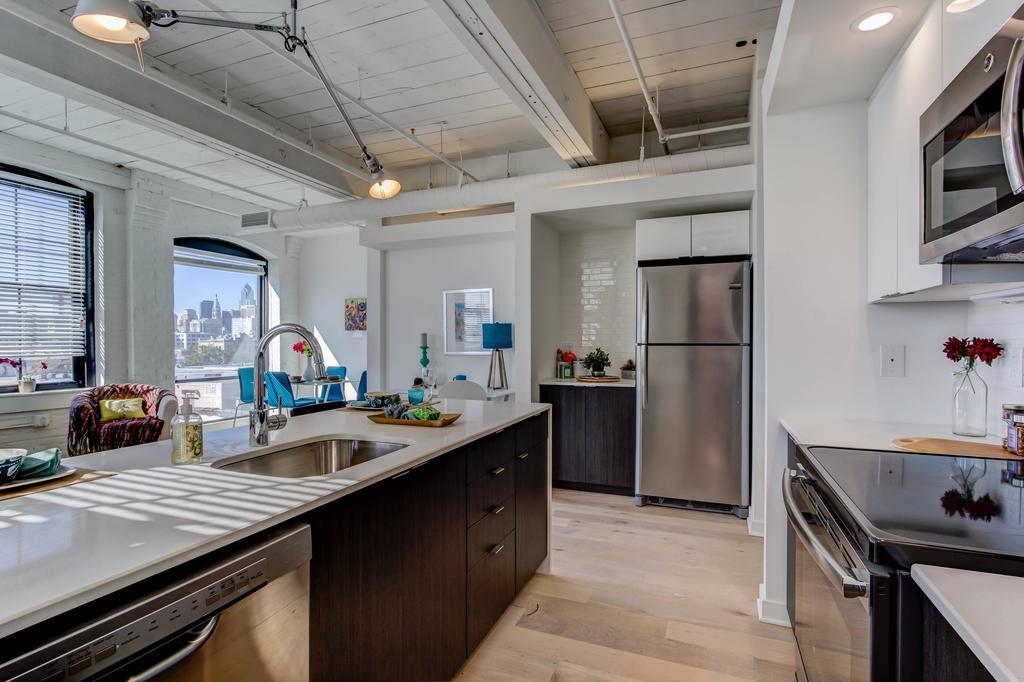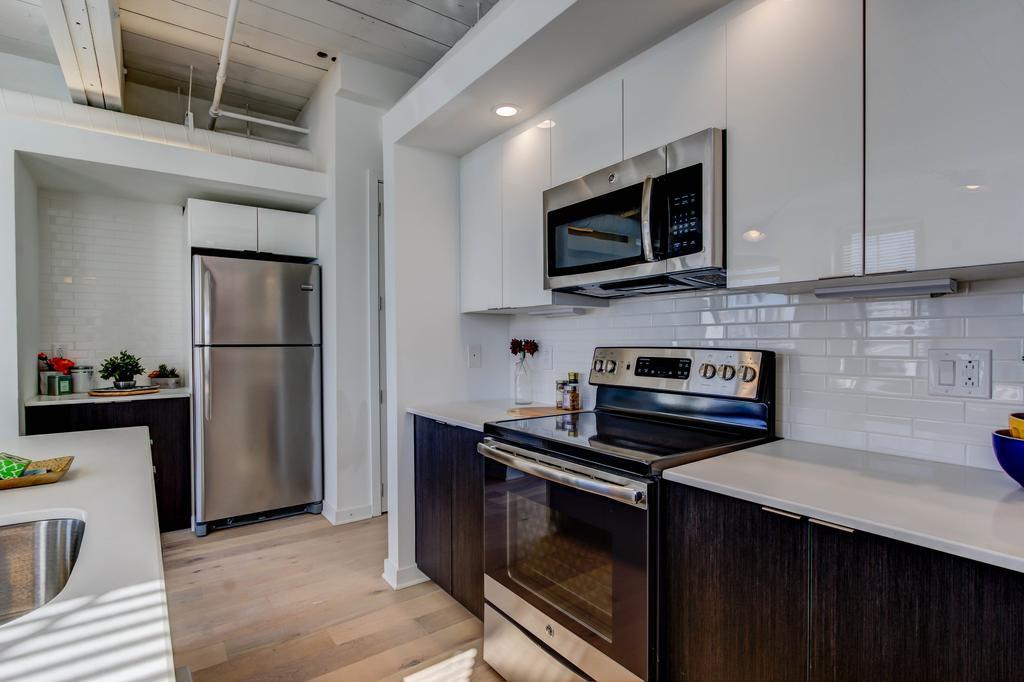 Building Description
Modern Masterpiece in the Heart of Northern Liberties
Located in the heart of Northern Liberties the Transatlantic Building has become a haven for young professionals, students, artists, and design professionals. Walk or ride the El into Center City or just hang out and enjoy the neighborhood's numerous parks, boutiques, bars, and restaurants.
Things To Do & See
The Culture
Shopping
When you live in the TransAtlantic Building, you're just a stone's throw away from the heart of Philadelphia and the banks of the Delaware—so you're surrounded by the best that the city has to offer. For your basic shopping needs, you'll find locally owned stops like Poplar Food Market and Fairmount Market just a few blocks away. For more retail options, the shops at Fashion District Philadelphia are a quick trip. 
Dining
What are you craving for dinner? Maybe mouthwatering comfort food from Honey's Sit 'n Eat? Delicately homemade small bites from The Random Tea Room? Noodles and curry from the minimalistic Circles Thai? All the flavors you could ask for are within a few blocks of the Transatlantic Building, from American pub food to carefully plated gourmet cuisine—perfect for satisfying the needs of any palate.
Things to Do
Are you a fan of the arts? the Great outdoors? Local history? Here, the opportunities for exploration are endless. Check out a music or comedy show at the Fillmore or Punch Line, take a stroll along the riverbanks to Penn Treaty Park, or venture a few minutes south to Independence National Historical Park to browse sites like the Liberty Bell and the Museum of the American Revolution. Other nearby highlights also include Liberty Lands Park, the Edgar Allen Poe National Historic Site, and Franklin Music Hall.
Ready to Get Started?
Ready to find the home of your dreams? Come explore more of PRDC Properties' unbeatable rentals and experience the magic of Philly living for yourself—we can't wait to welcome you home. Have questions? We're only a phone call or email away.